Proud Member of the Scorpio Marketing Group
Join Us On Facebook To Win Prizes



Total Verified Member Count: 221 PRO Members: 121 JV Members: 16 SUPERJV Members: 84

GET YOUR 100% FREE
PRO MEMBERSHIP ACCOUNT
RIGHT HERE!

CURRENT PROMOTION

If you join and pay for ANY upgrade, I will add
ONE MILLION ADVERTISING CREDITS
TO YOUR ACCOUNT
Just email me your Name and LogIn Name and
I will upgrade you once your account is verified

FOR FREE!!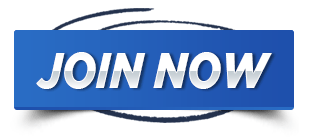 &copy Copyright 2023 Deep Water Solo's - All Rights Reserved
Terms and Conditions | Earnings Disclaimer | Spam Policy | Privacy Policy